Fondazione Prada w/ Cookies
On-going collaboration

I am collaborating as a freelancer with c00kies, an exhibition design studio based in Rotterdam, in developing an exhibition design for Fondazione Prada in Milan.
This implies making layouts, establishing material palettes, the "vibe", but also how it is going to be built, how people will interact with it and what the overall experience looks and feels like.
The approach we have in the studio consists in starting from general layouts and choices and to jump into physical prototyping and materials to figure out what and how the objects will be, to then zoom out again and define what the space will be like.
In the images, some examples of work I have developed during the process, ranging from the architectural model to axos and renders.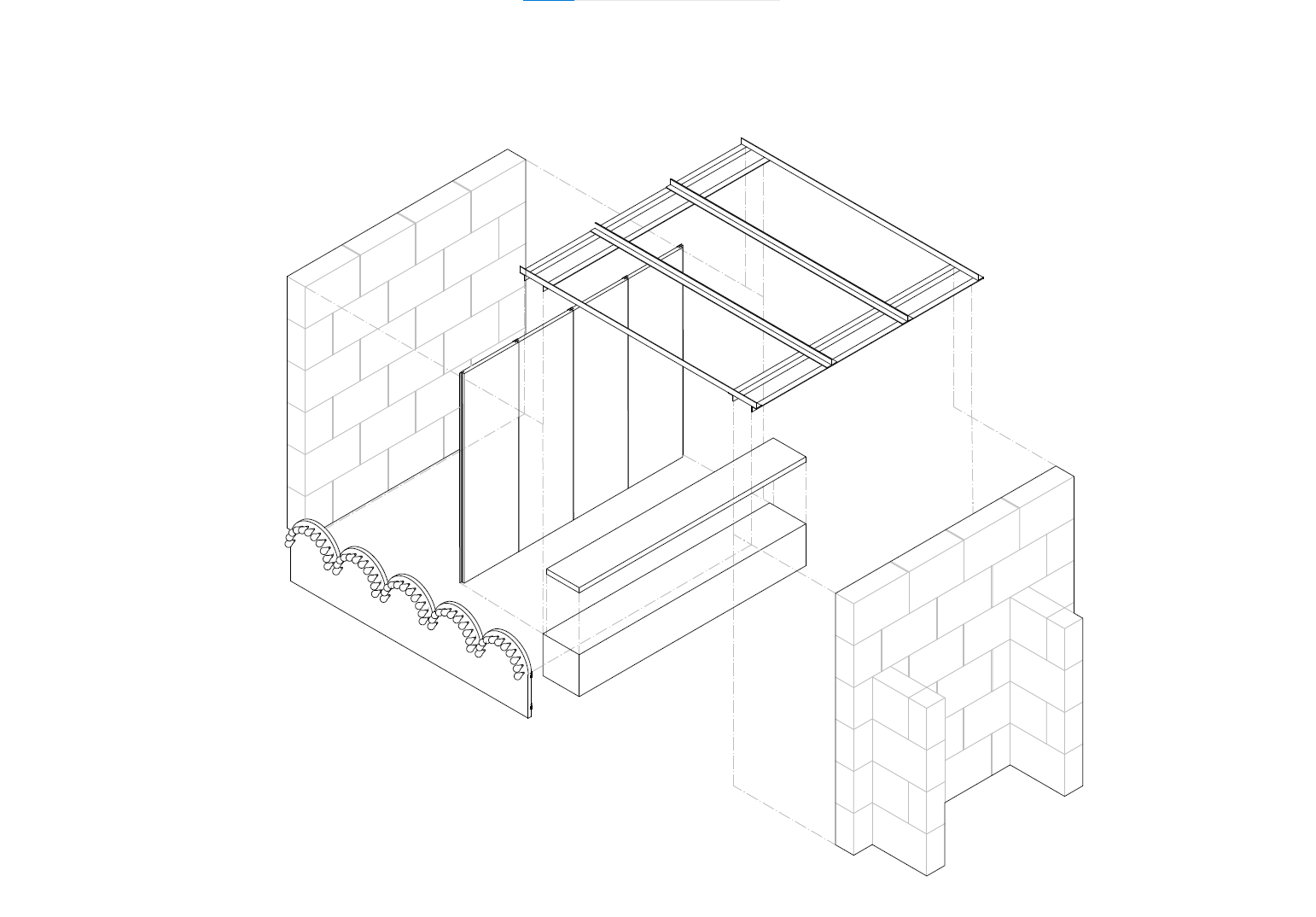 < Back